We drove up to algonquin park on the weekend of May 5-6 to fish for early season trout. We could avoid the bugs and hopefully catch some big fish. We had gone for a day trip the week before and caught some brookies and we hoped for more success. The portage into the lake was steep and brutal but looking back not so bad. Good thing as it deters fishermen and ensures the fishing is good. Its a toss up on whether or not we portaged further than we canoed in those two days. In the end the weather was perfect, the fishing was ok and it was loads of fun.
We also saw schools of lakers right underneath the canoe but they were not interested in biting or we scared them off.
Some brookies were caught. This was the biggest.
The big Brookie - It measured 21 inches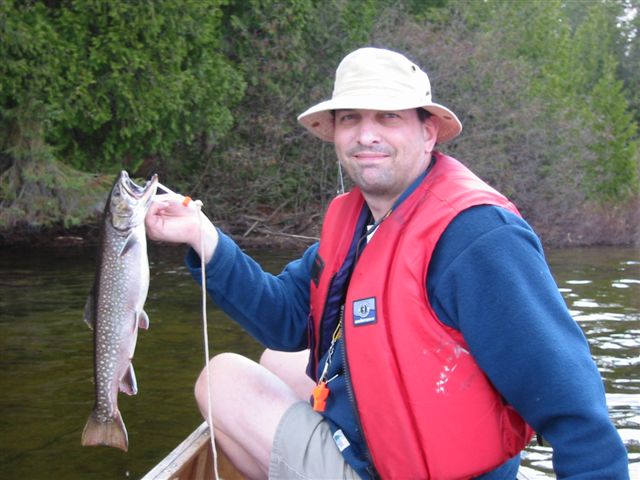 Same fish, different pose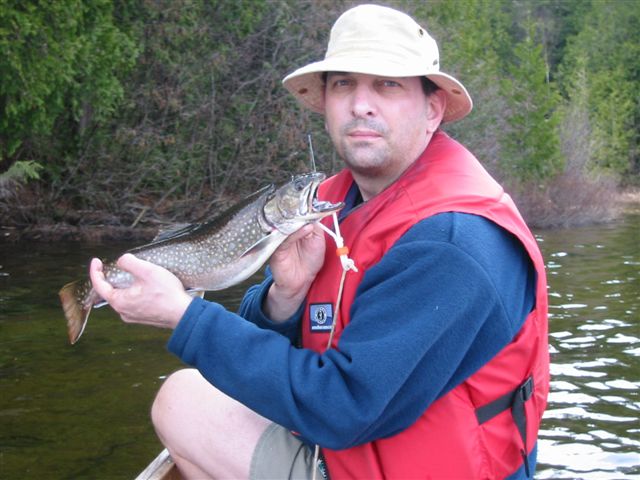 This is just before we filleted it for dinner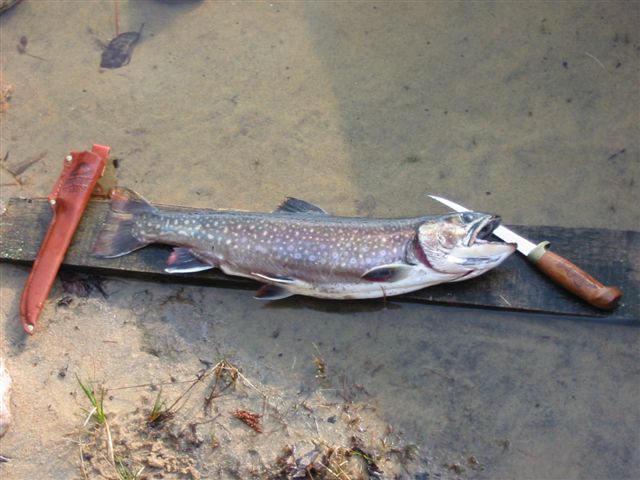 Me and my FH hat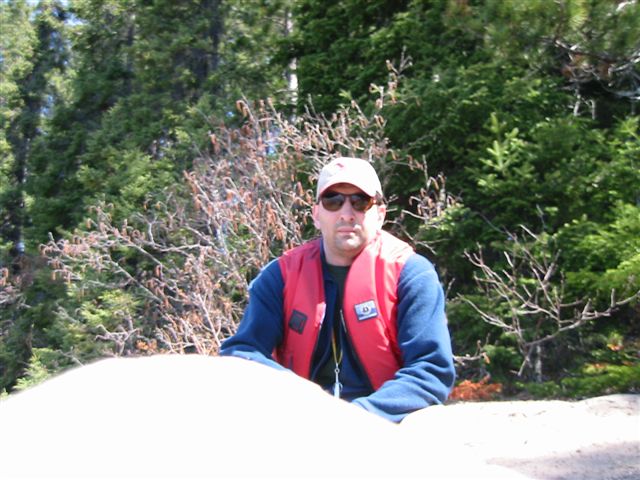 Scenery Canoe and directions (complete with GPS to the lake)

---